This week, Beyoncé jumped on a charity remix of J. Balvin's hit single "Mi Gente," Chance the Rapper debuted a song on "Colbert," and jazz great Kamasi Washington released a new EP. 
Here are the 5 best songs from the past week that you can stream right now: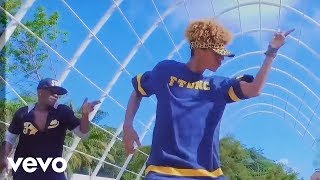 Beyoncé sings in French and Spanish on her remix of J. Balvin's worldwide hit 'Mi Gente,' a charity track that she's sending the proceeds of to 'hurricane and earthquake relief charities for Puerto Rico, Mexico and other affected Caribbean islands.'

Modern jazz legend Kamasi Washington follows up his acclaimed debut album 'The Epic' with a new EP, 'Harmony of Difference.' Aside from the brilliant, 13-minute single 'Truth,' released earlier this year, 'Perspective' stands out as an accessible yet complex piece of jazz.
'Lush' is an upbeat and ornate highlight from 'New Energy,' the ninth studio album from English producer and multi-instrumentalist Four Tet.

Killer Mike and El-P, of the rap duo Run The Jewels, trade fiery verses over a seething industrial beat on the aptly titled single 'Mean Demeanour.'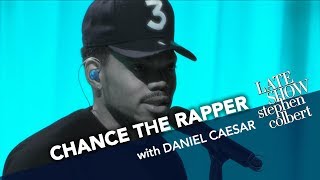 Chance the Rapper debuted an untitled song on 'The Late Show with Stephen Colbert' this week, and he retroactively titled it 'First World Problems.' The moving and intricate track features electric guitar work from Daniel Caesar and biting social commentary.

Business Insider Emails & Alerts
Site highlights each day to your inbox.
Follow Business Insider Australia on Facebook, Twitter, LinkedIn, and Instagram.