Image: iStock
It's no secret that Australian craft breweries are revered around the world. In fact, Sydney has become the capital of craft beers, with many breweries popping up from the South, through to the Inner West and up North.
Craft beers are brewed by small-scale, independent breweries and have soared in popularity due to their unwavering quality and unique flavours.
In honour of this, we've compiled a list of the best craft beers in Australia — and we recommend working your way down the list.
The Stone & Wood Pacific Ale is brewed using all Australian barley, wheat and Galaxy hops, resulting in a cloudy and golden ale with a big fruity aroma and a refreshing finish. If you like passionfruit, this one's for you.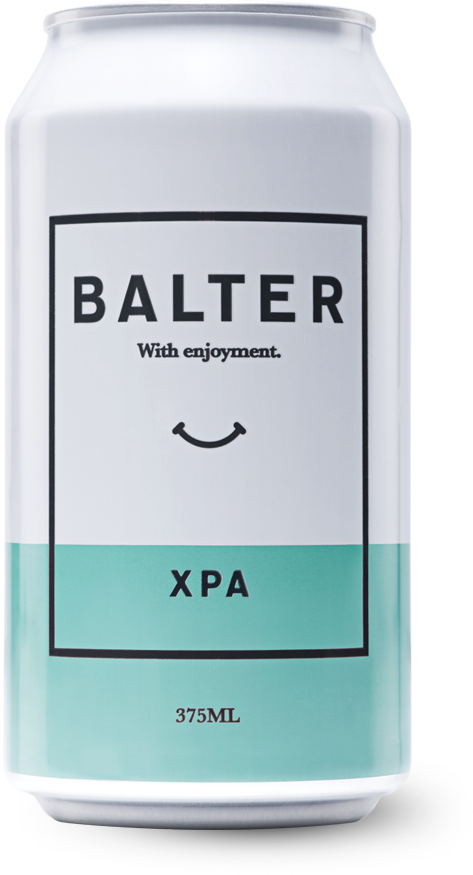 With a fruity palette and tropical and floral aromatics, the Balter XPA is refreshing and punchy. It's easy to drink as far as fully-hopped beers go. Their new tasting bar in Marrickville is also worth checking out if you're in the area.
The Bentspoke Crankshaft IPA is a medium-bodied beer and has a delicate balance of citrus and pine flavours, boasting a fragrant floral aroma.
The Bridge Road Beechworth Pale Ale is crisp and refreshing, dominated by its aromatic hop profile. Inspired by American style pale ales, it's the perfect accompaniment to a burger.
The Young Henry's Newtowner was created to celebrate the birthplace of Young Henrys — Newtown. It's a blend of English and Australian malts added to three varieties of local hops to give it a fun, fruity and bitter finish.
Perfect for a warm Summer's day, the Bentspoke Barley Griffin has soft fruity aromas and a light biscuity malt to give a light mouthfeel.
The Balter Hazey IPA has a combination of candied orange, mango and passionfruit that's balanced by a bit of bitterness for a juicy, refreshing brew. It's perfect for a lazy afternoon in the sun.
As smooth as the King himself, the Balter Handsome Elvis is a sweet and velvety milk stout. Combining notes of hazelnut, espresso, chocolate and berry, this beer is finished with bitterness and an ultra-creamy mouthfeel. Sign us up!
At Business Insider, we independently select and write about products and services we love and think you'll like too. We have affiliate and advertising partnerships, which means we may collect a share of sales or other compensation from the links on this page. Prices are accurate and items in stock at the time of posting.